At Red Lobster, we pride ourselves on being a great place to work while in school and upon graduation. For students, we offer flexible and great paying part-time jobs. For upperclassman, management internships and supervisory roles allow you to balance school while gaining valuable leadership experience. As graduation nears, we begin discussing management opportunities because nothing makes us happier than to see you graduate with a diploma and a Red Lobster management offer letter in hand!
Video and Article Gallery. Navigate by scoll, tab or 'Video and Article Slider Controls'
Collegiate Career Path
Freshman Year


Discover what the restaurant industry is all about. Get started as a Host/Hostess, Server Assistant/Busser, Dishwasher, or Prep Cook to gain experience.

Sophomore Year


Now that you are immersed in Red Lobster culture and are doing well in your current position, how about learning something new? Cross-train into a new position. The more you know, the more you grow!

Junior Year


Once you turn 21 years of age, greater leadership roles emerge. From Restaurant Management Internships to Certified Restaurant Supervisor positions, you can maintain a flexible schedule while taking on greater responsibilities at work. Not 21 years old yet? Ask about our Certified Trainer position where you become the teacher and impart your knowledge, skills, and experiences on to our new hires.

Senior Year


We want you focused and finishing your collegiate career strong. Continue your excellent work as a member of our service and/or culinary team as you conquer your final semesters. As graduation approaches though, let's discuss restaurant management!
With an average of 60-70 team members on staff at a restaurant, you are bound to make plenty of friends.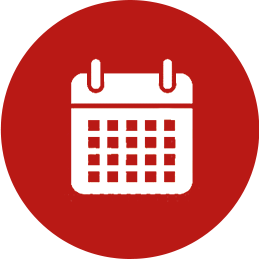 Flexible scheduling allows you to successfully find balance at school and at work.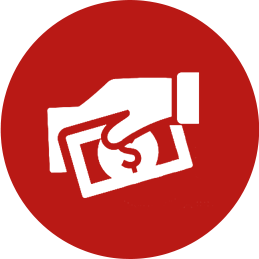 Textbook costs adding up? We have a higher check average than other restaurants in the industry, which tends to result in more money in your pocket!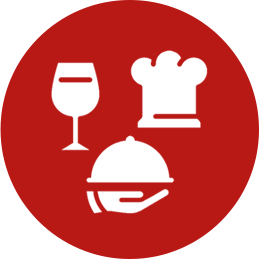 Opportunities to cross-train into various roles. Keeping the job exciting and interesting.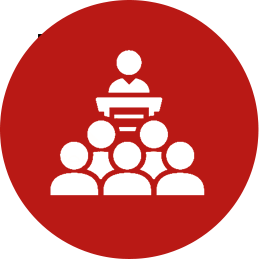 Grow your leadership knowledge, skills, and abilities. From time management to coaching for performance, you will grow and develop personally and professionally.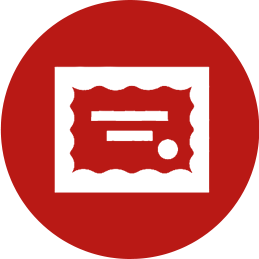 All majors are welcome to apply for a management position. While Hospitality and Business Management seem like obvious choices, almost every major has a tie-in.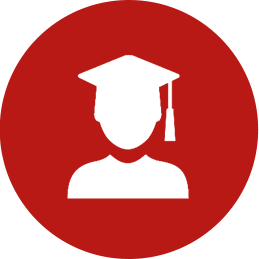 Potential to graduate with a well-paying salaried management position that offers day one benefits, paid-time off, and 401k retirement savings.
Have You Thought About Relocation?
Have you ever thought about moving to a new city after graduation? For many students, relocating for a career post-graduation is part of the next step in the adventure. At Red Lobster, it seemed like a perfect fit to work with graduates who were willing to relocate since we have over 700 restaurant locations across North America.
Our National Campus Program is designed for students to relocate to a destination of their choosing, that also helps to fulfill our business needs, upon completion of their Manager in Training program. Graduates in this program receive additional incentives such as an increase in compensation and a relocation package, if applicable. So, whether you have always wanted to take a risk and live in a new city or you have a desire to move to a new climate, embarking on this adventure with Red Lobster will be rewarding in more ways than one!