We offer a broad range of benefits to our part-time and full-time Team Members and Managers. These may include: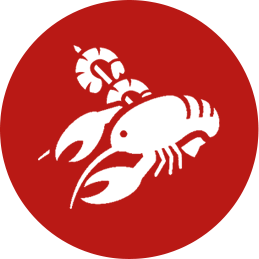 Dining Discounts
Imagine all of the biscuits, and shrimp, and lobster, and crab... all with an employee discount.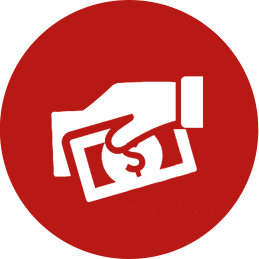 Competitive Pay
Our base pay beats the competition.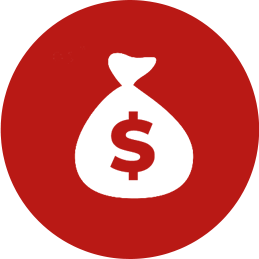 Available Bonuses
We believe that when you get results, you should be rewarded.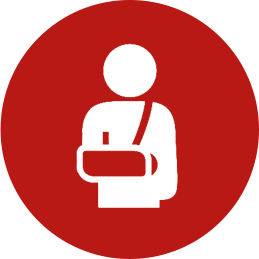 Insurance
Medical, dental, vision, life, short and long-term disability, accident, and more.
401(k) Retirement
Start saving for your retirement today.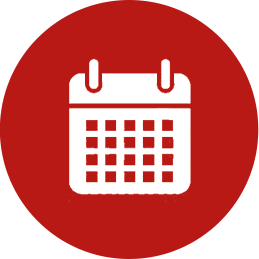 Paid Time Off
Vacation, Flex days, and Holidays (Thanksgiving and Christmas).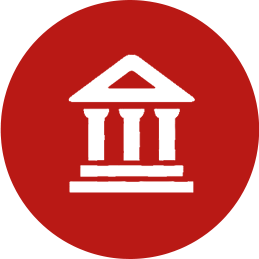 Tuition Reimbursement
We appreciate employees who improve themselves.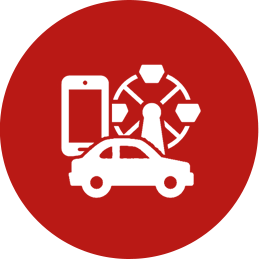 Discount Marketplace
Big discounts on auto, cell phones, travel, theme parks, entertainment, and more.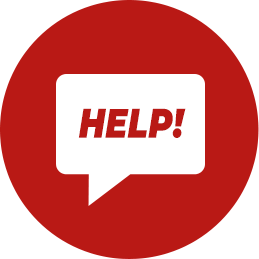 Employee Assistance Program
Resources not limited to confidential counseling, support with on-staff attorneys and financial professionals, as well as referrals for child and elder care.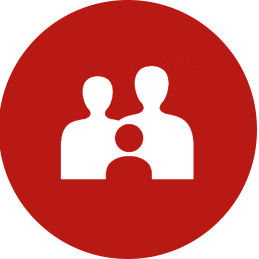 Adoption Reimbursement
From the Red Lobster family to yours- Financial assistance to help you grow your family.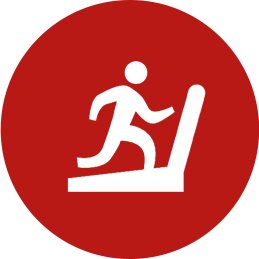 Wellness Programs
Your physical well-being is important to us. Medical enrollees have access to tobacco quit programs, biometric screenings, weight loss programs, and more.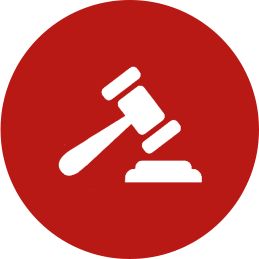 Legal Plan
Pre-paid legal services that covers a wide variety of items including identity theft, will and trust preparation, etc.
Lobstertunities
Describes ultimate career opportunities that are so craveable and fun they can only be found at Red Lobster.