#Lobstertunities Defined:
Lobstertunities (noun): Describes ultimate career opportunities that are so craveable and fun they can only be found at Red Lobster
Communications
Culinary
Finance
Human Resources
Information Technology
Legal
Marketing
Operations Excellence
Supply Chain
Video and Article Gallery. Navigate by scoll, tab or 'Video and Article Slider Controls'
Welcome to Orlando, Florida
Life in the City Beautiful
There are countless reasons that will make you want to live and work in Orlando, FL. Here are our top 5: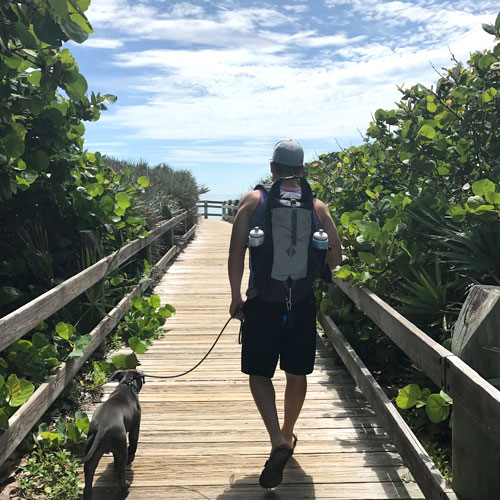 Weather
When Florida is considered the sunshine state and Orlando is known as the City Beautiful, you can expect wonderful weather year-round.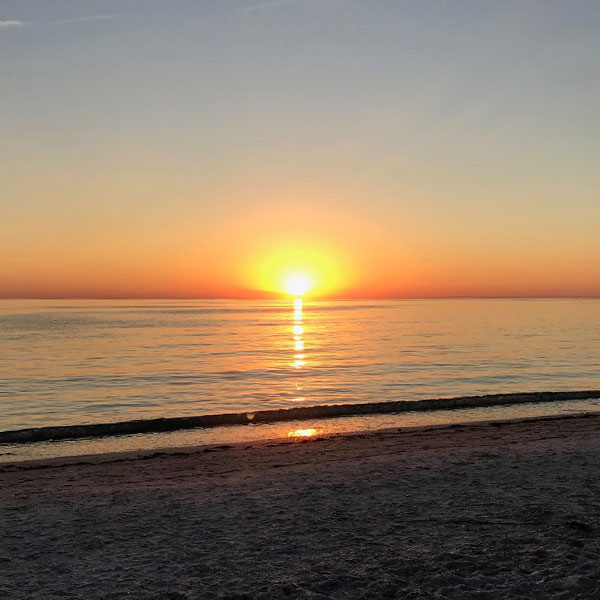 Proximity
Being located in central Florida allows you to be within a 90 minute drive to a white sand beach. Want to visit a major city? Miami and Tampa are a breeze to access too!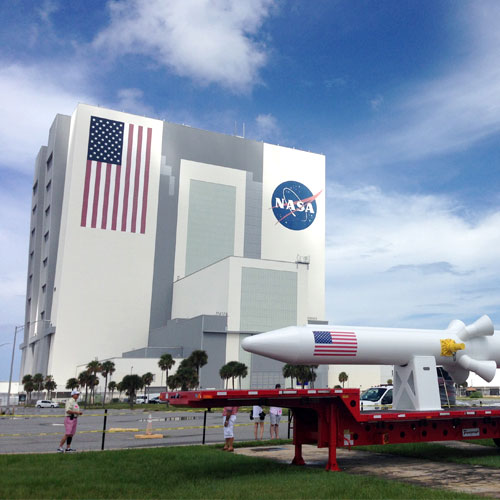 Attractions
From theme parks and museums to theaters and cultural events, there is never a dull moment in Orlando.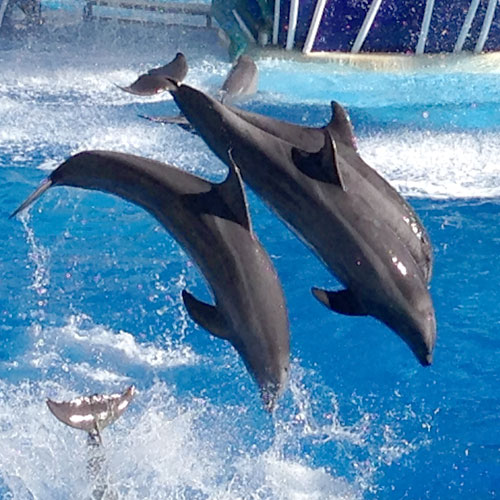 Natural Wonders
As a Floridian, you can flock to the local wildlife refuges to encounter dolphins, alligators, birds, and more. Or maybe a bioluminescent kayak ride in the Indian River will float your boat?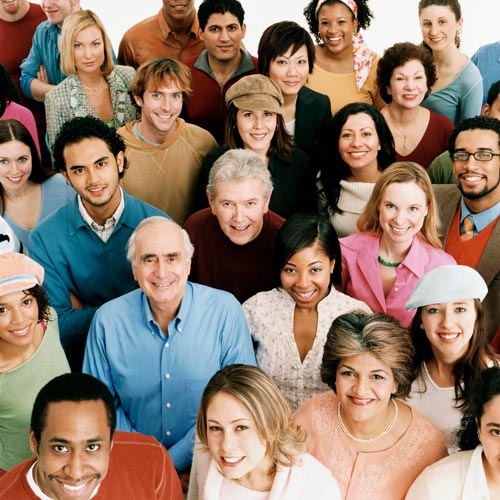 Cultural Diversity
Orlando is a melting pot of people. From a bustling international airport to world-renowned universities, the city welcomes 72 million visitors yearly and over 2 million residents that love calling Orlando home.
Working in Downtown Orlando
Our Restaurant
Support Center

On Friday, March 6, 2015, Red Lobster cut the ceremonial ribbons on the new Restaurant Support Center (RSC).

Nearly 300 employees made quite the splash as they arrived in downtown Orlando to get settled in the new building. Comprising of four floors, including a Culinary Development Center, every inch of the office space was designed with Red Lobster's culture - and seafood- in mind. From abstract lobster art on the walls and teak ceilings that resemble the bottom of boats, to collaborative meeting spaces like 'The Think Tank', the new office space is undoubtedly Red Lobster.

Our mission at the RSC is to be of service to the team members and leaders that call Red Lobster home. The 'heart and soul of Red Lobster is our people' and at the RSC, we are proud to partner with and support operations in our mission, to be where the world goes for seafood now and for generations.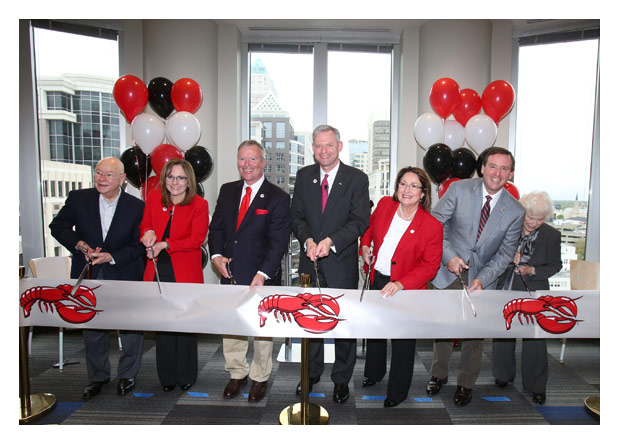 Joe Lee, former Darden CEO; Salli Setta, former President & Chief Concept Officer; Buddy Dyer, Orlando Mayor; Kim Lopdrup, former CEO of Red Lobster; Teresa Jacobs, Orange County Mayor; Neale Attenborough, Operating Partner of Golden Gate Capital, and Mary Darden, widow of Red Lobster founder Bill Darden.
What Our Corporate Team Members Have to Say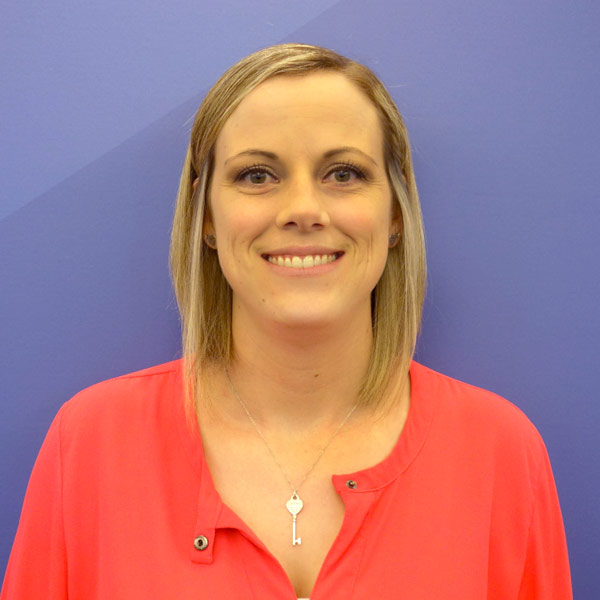 Elizabeth Smiley
Operations Analysis
"As a part of the Operations Analysis team, I review restaurant performance daily and provide feedback to our Operators which enables them to make excellent business decisions. With my previous experience in Operations, I am able to tailor a conversation to my audience and ensure it is both helpful and impactful. Together we are building a strong future that will provide jobs to thousands while serving millions."
Jack Stokes
Sr. Microsoft Engineer
"Thanks to Red Lobster, I was given the opportunity to grow from a restaurant Host to a Sr. Systems Engineer and pursue my IT passion. As a member of the IT team, I work in a highly collaborative environment where we're responsible for "Keeping the lights on" and insuring business continuity in regard to IT systems. Our restaurants use a number of technologies so it's important that these systems stay operational and experience minimal downtime."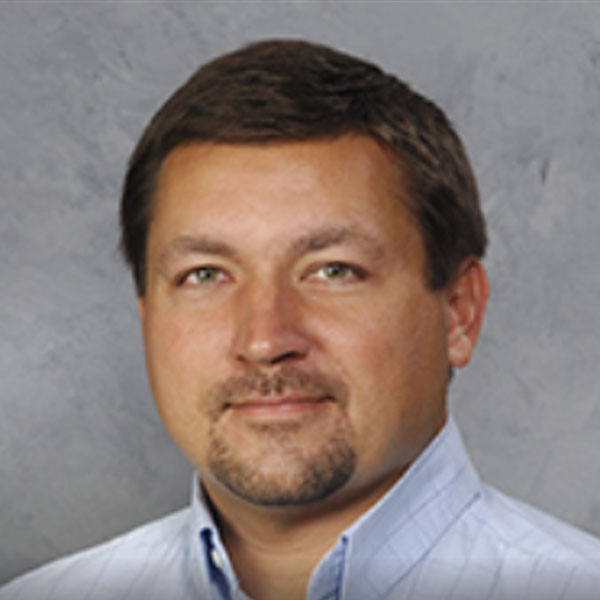 Jim Hughes
SVP, Human Resources
"We've all heard the advice that you should find a job doing something you love. Well, what I love to do is find dynamic talent and provide them with a place to work where they can realize their full potential and achieve their dreams. I am very proud to work for Red Lobster- a company that recognizes the importance of having great employees and strives to be a great place to work each and every day."
Lobstertunities
Describes ultimate career opportunities that are so craveable and fun they can only be found at Red Lobster.